Willowbrook Spa
Indulge in a custom spa day. Choose from our curated packages for a complete and nurturing experience of Willowbrook Spa.
BOOK HERE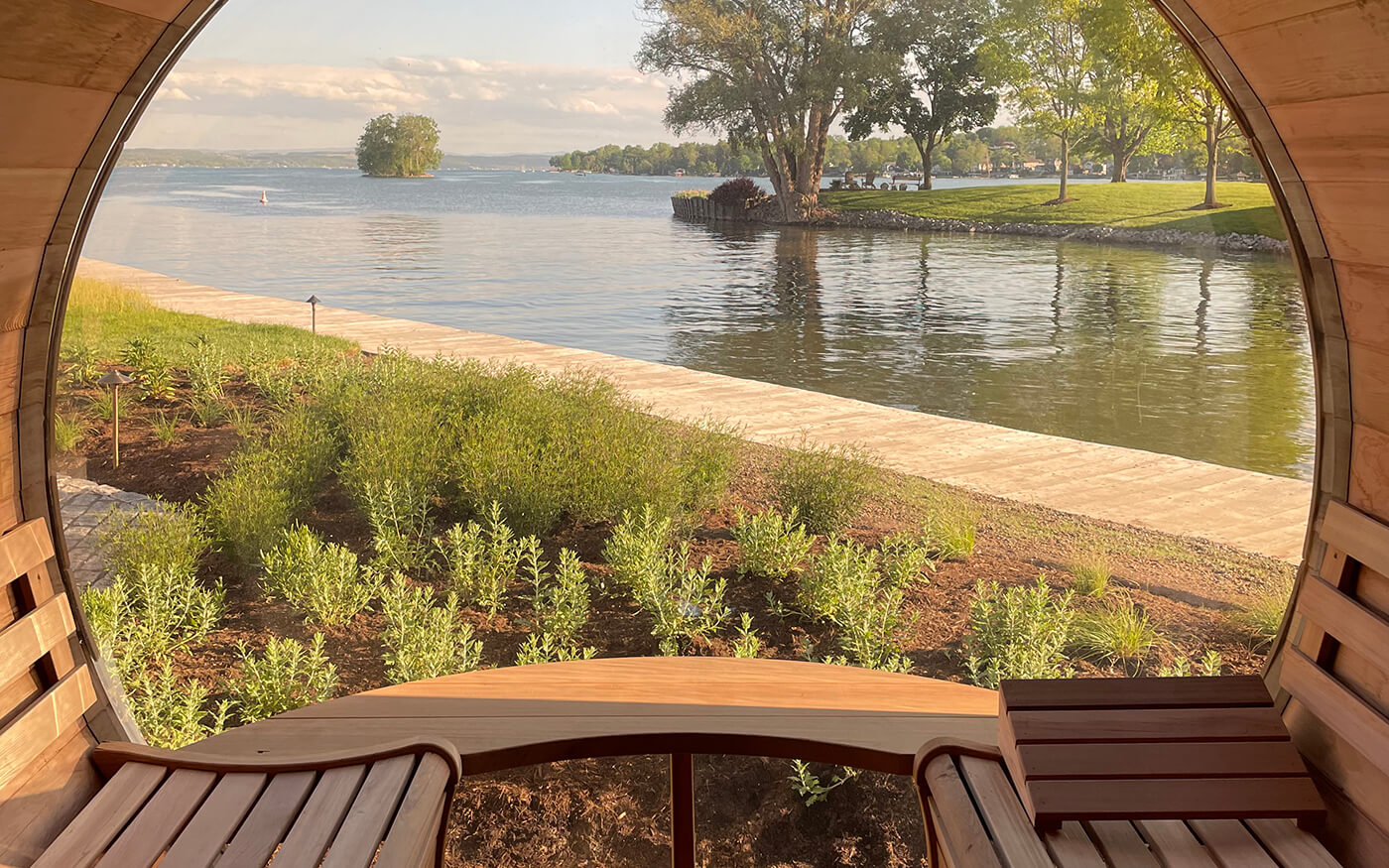 Spoke Cycle
Looking for a musically-driven, fully choreographed ride that will make you forget you're working out? Beat-based riding is a full-body workout comprised of cardio, hand weights, and core work set to the tempo of the music that's transformative and addicting.
Coming to The Lake House June 2022!
JOIN THE #SWEATPARTY