The Lake House Activities
YOUR NEW FAVORITE YEAR-ROUND DESTINATION

No matter the season, The Lake House offers numerous ways to enhance your stay with our activities and experiences. Use our guest activities section and calendar of events to curate the perfect experience during your stay. At The Lake House we're dedicated to bringing you the best of the Finger Lakes, including locally-made cheeses and wines, a kitchen garden, landscaping dedicated to native plants, and the best lakefront recreation opportunities. Whether you're looking for adventure or luxury relaxation, you'll be in good hands at The Lake House. Get in touch with our team for a customized itinerary.

If you can't find what you're looking for here, just ask.

Planning your stay with friends and family? Share our Summer Activities quick guide!
2nd Annual Canandaigua Couture
Save the date | Thursday, June 29th
Check back soon for tickets!
purchase tickets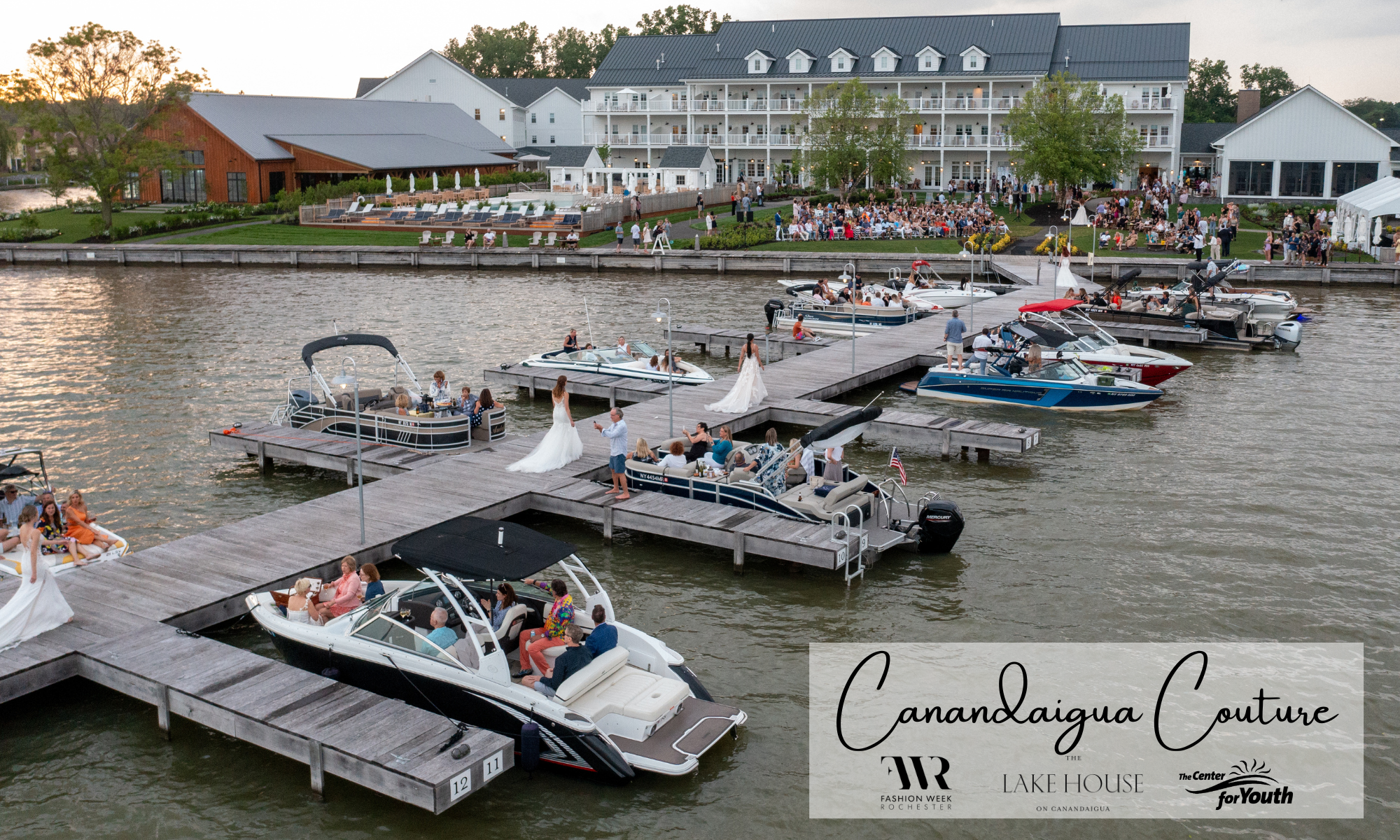 Trivia Night at The Lake House
Join us on select Thursdays in The Library Bar for a variety of themed trivia!
Grab your team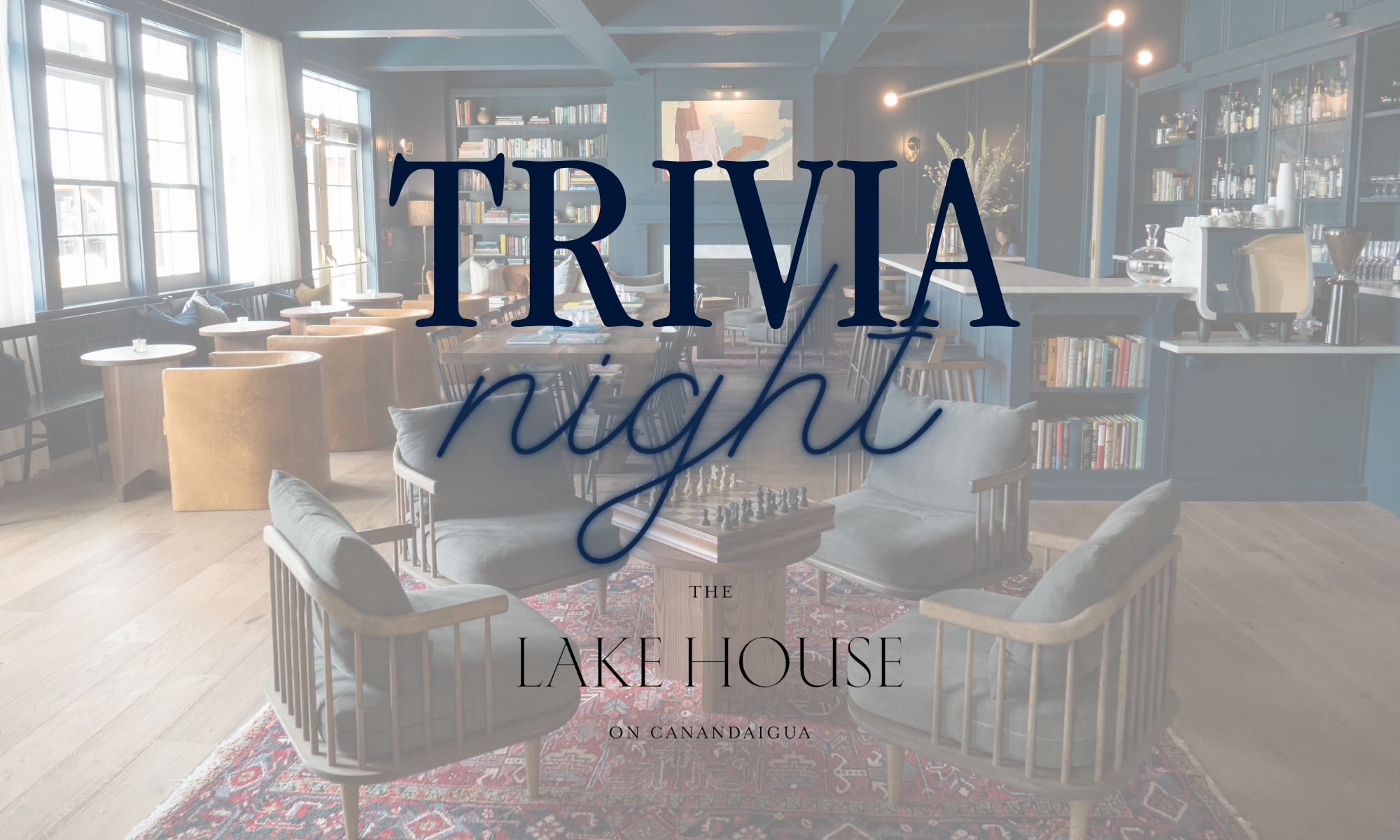 Wellness Classes
Join us in the yoga studio 7 days a week as we host a variety of wellness classes.
Class Schedule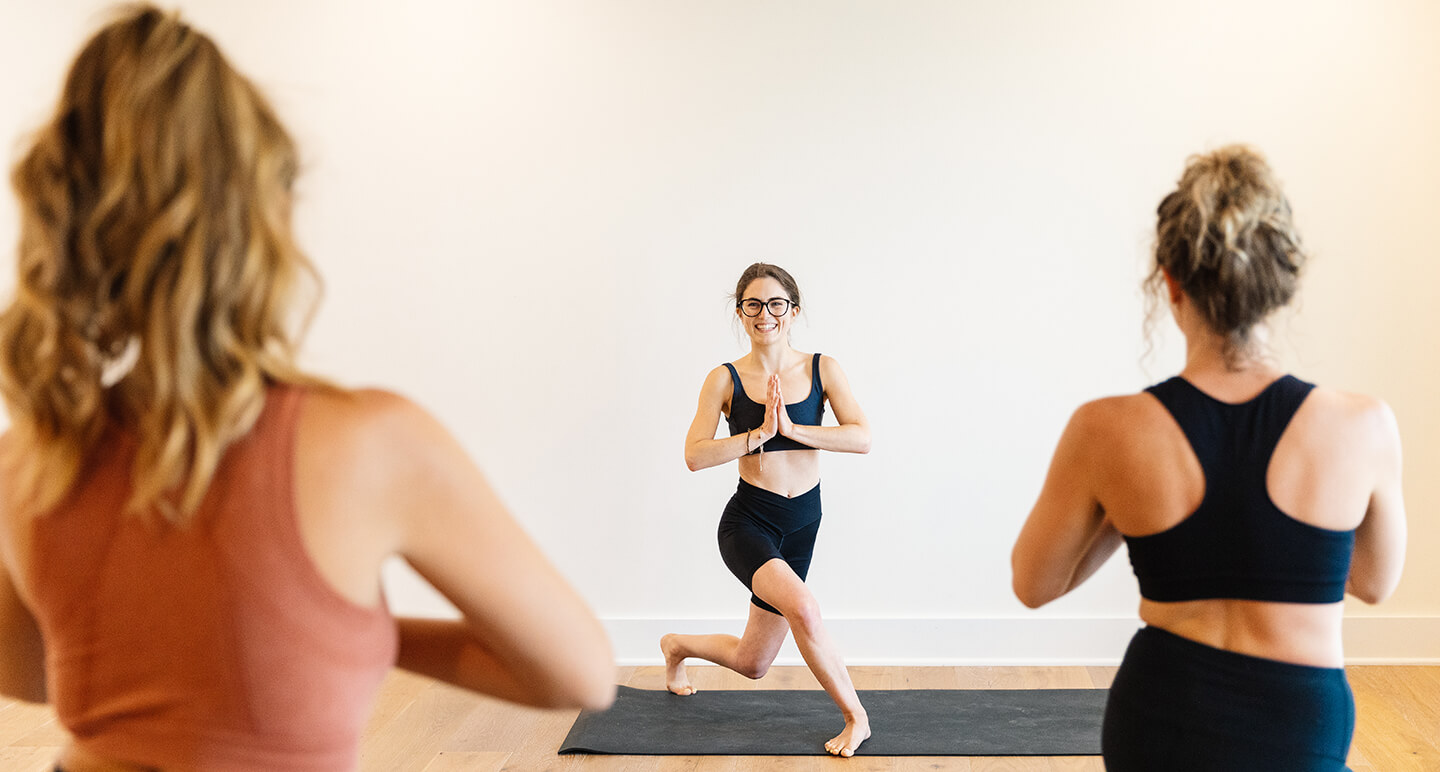 Lakeside Pool
Our spacious and plush daybeds are the premiere place on property to soak up the sun, take a dip in the heated pool, and enjoy VIP service for lite bites and refreshments.
Learn More
Boat Rentals
Our Lake House Fleet is ready for your next lake adventure!
LEARN MORE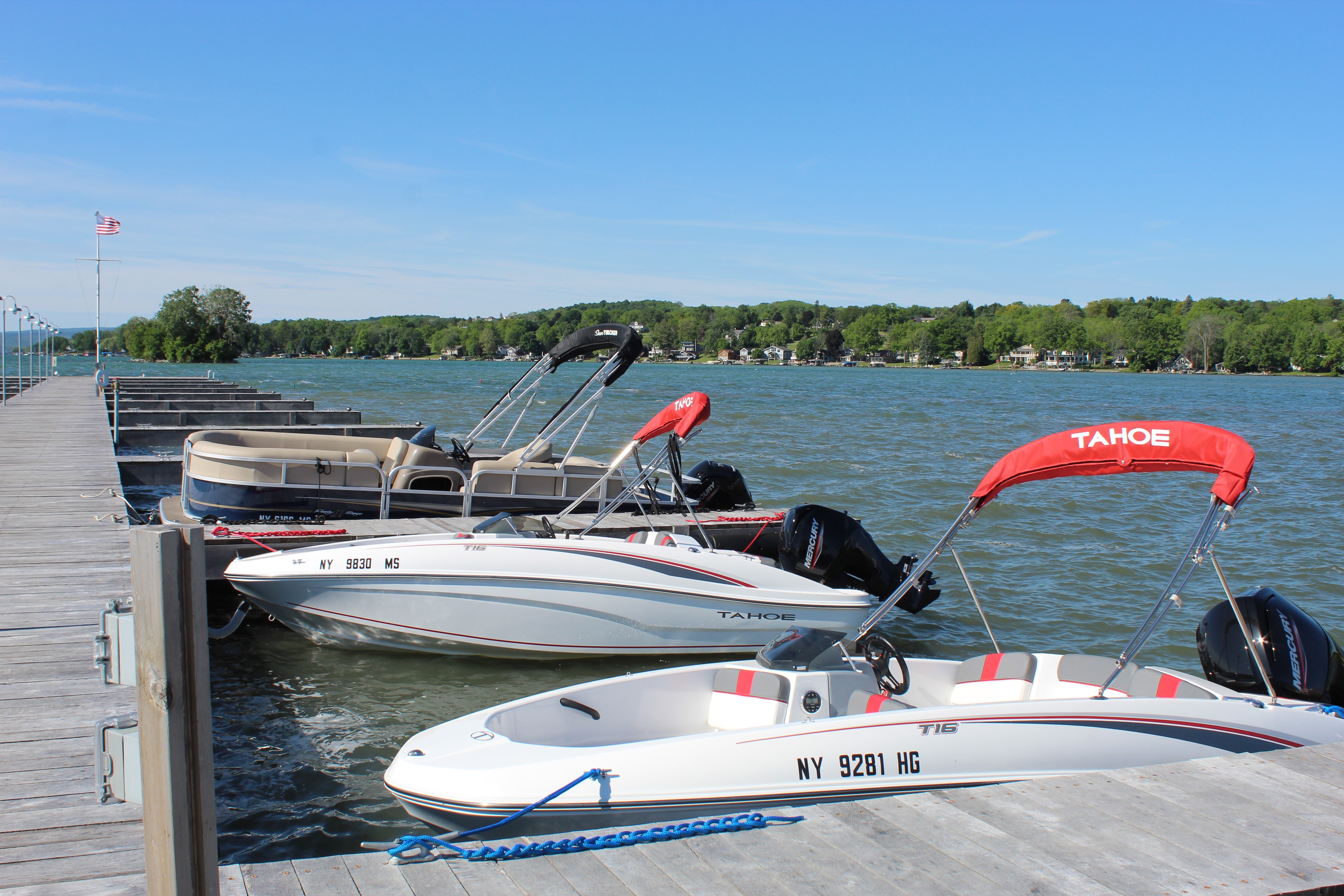 Captained Cruises
Meet us at the dock and enjoy a cruise around Canandaigua Lake!
Make Waves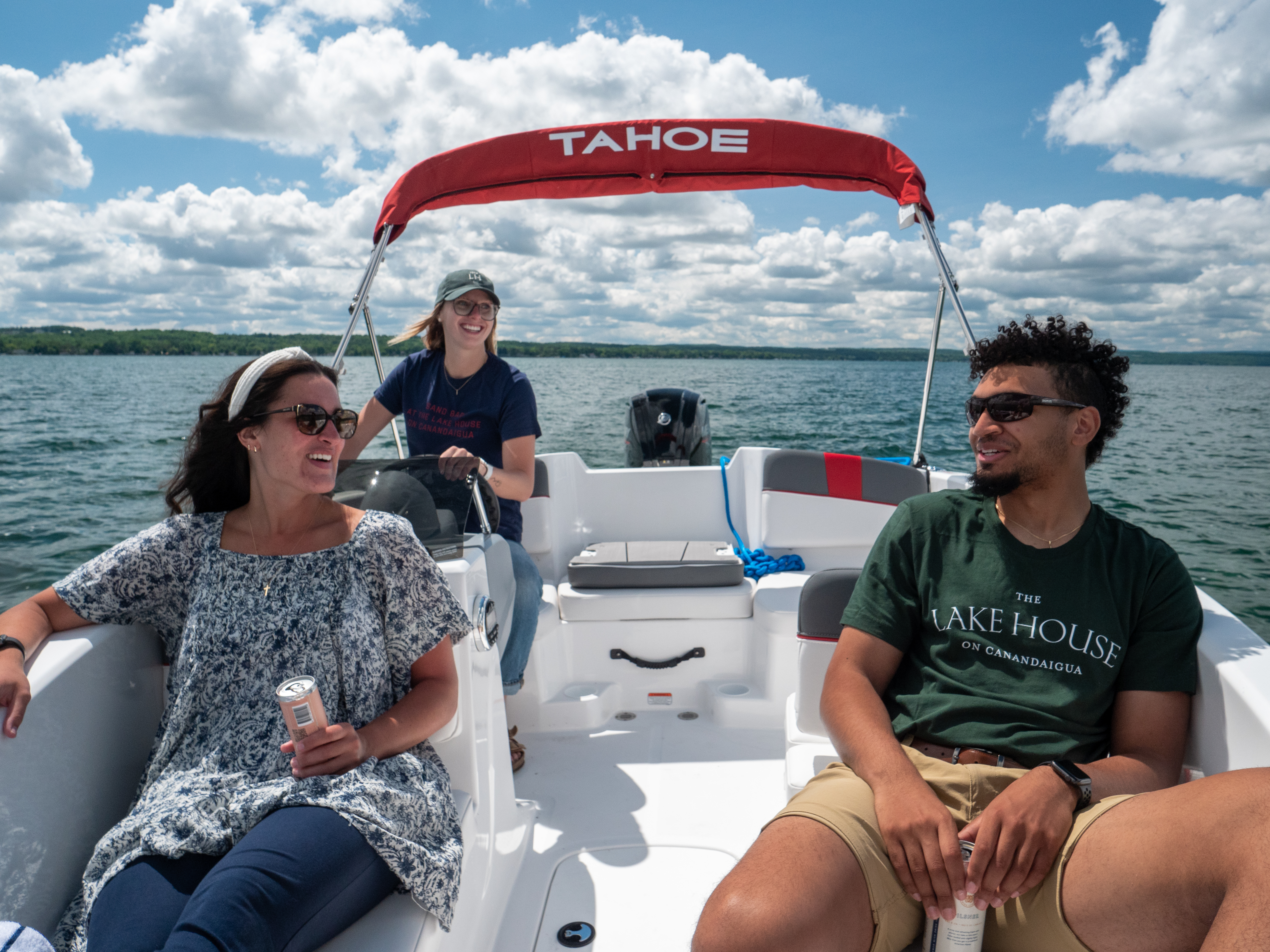 Lakefront Watersports
Grab a kayak, paddle board or water bike right from The Lake House docks!
Learn More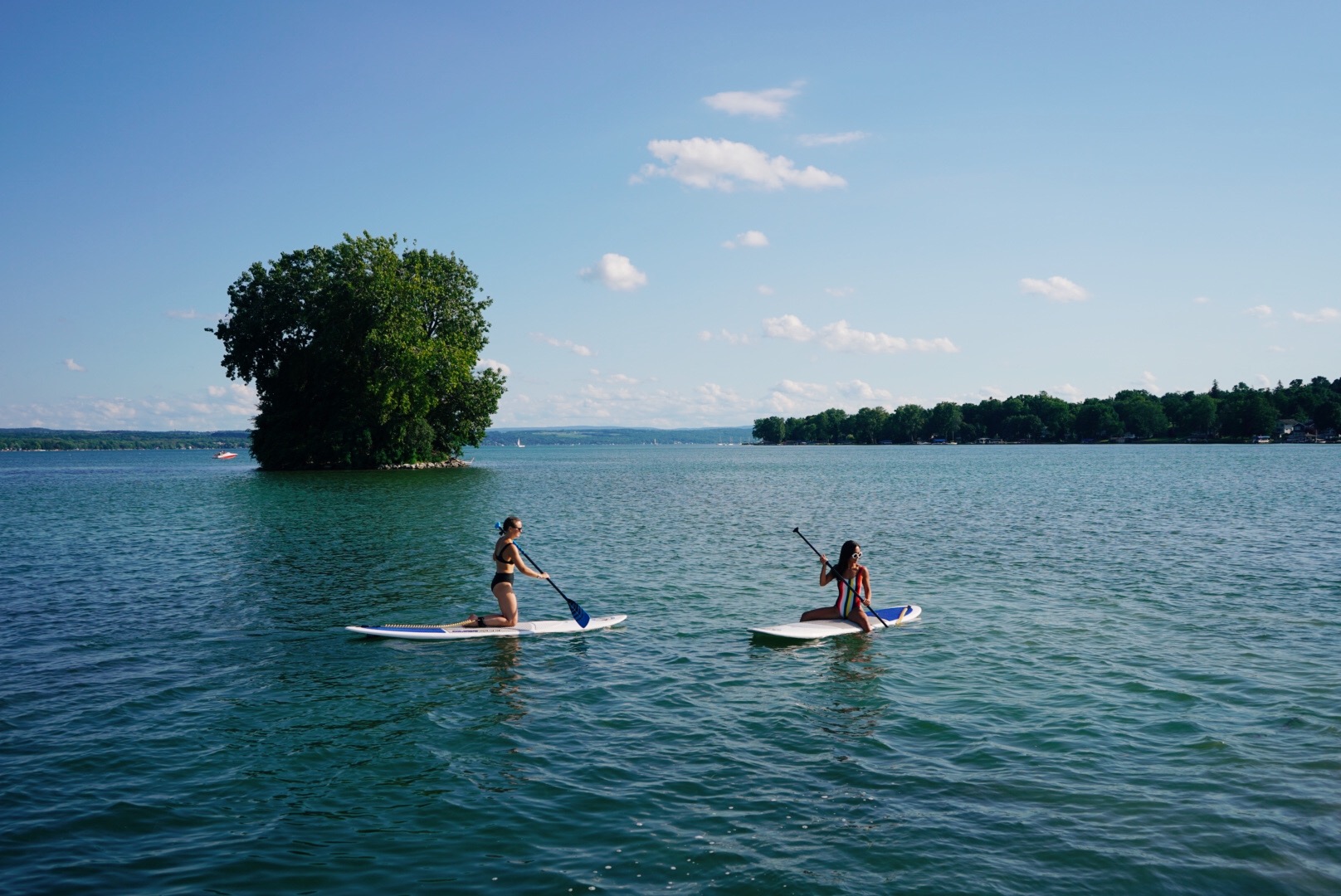 Sailing Excursions
Step aboard the Onnalinda and see what it takes to sail the gentle breeze of beautiful Canandaigua Lake.
Let's set sail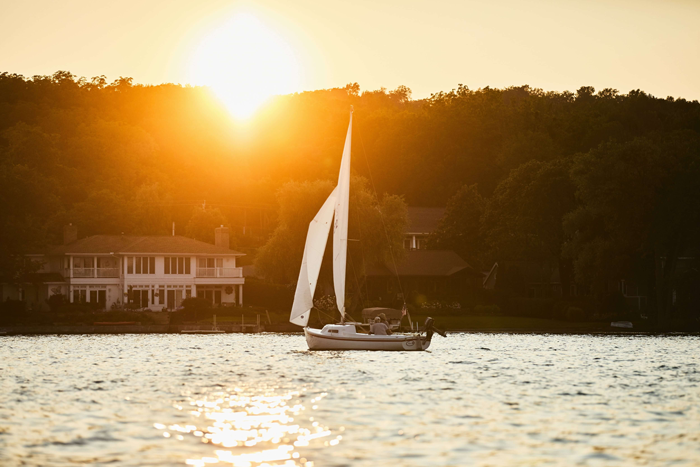 Whiskey and Wood Burning
at The Lake House
Join us at The Lake House every Thursday, Friday and Saturday at 3:00pm and enjoy a flight of house selected whiskeys while creating wood burning art.
Wouldn't Miss It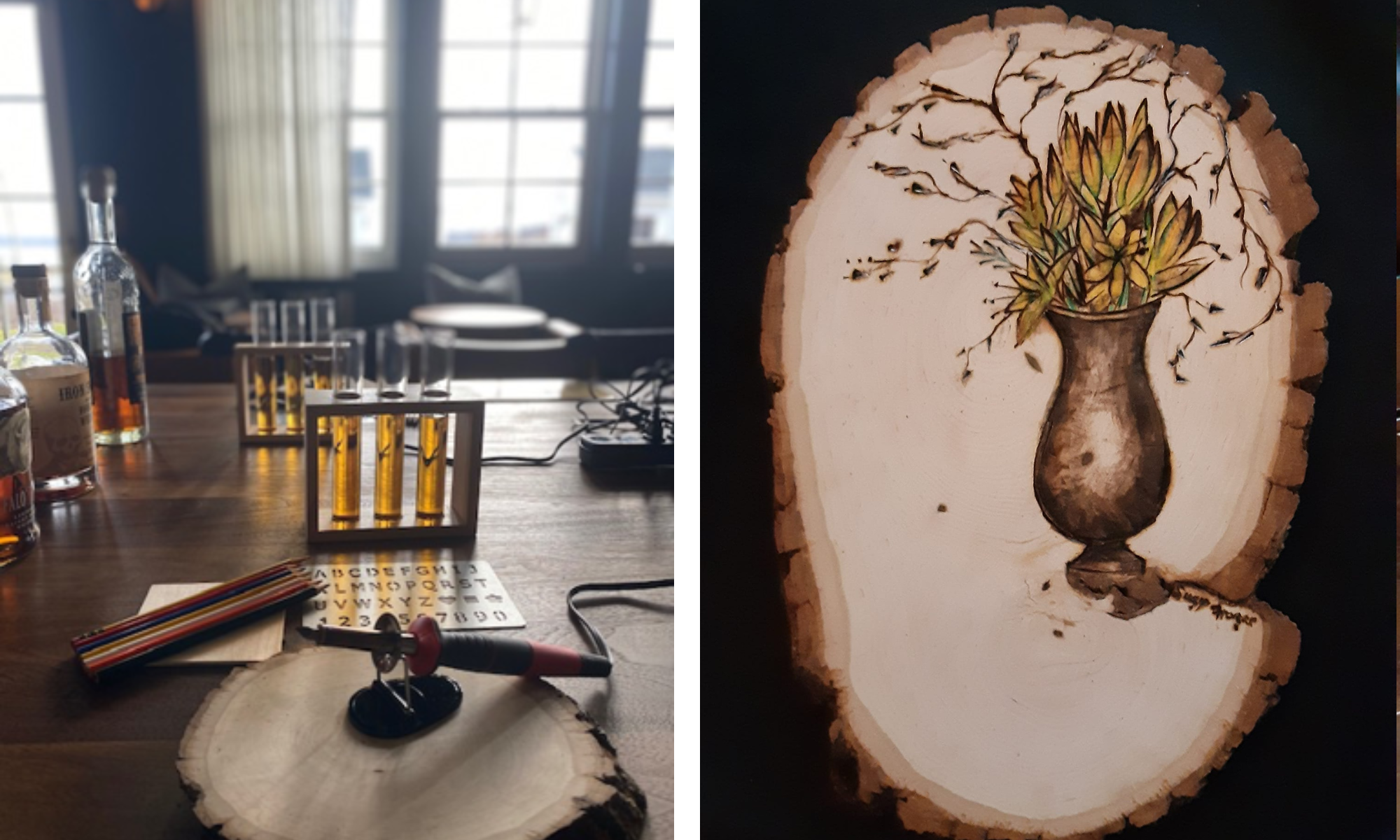 Class and a Glass
at The Lake House
Join us on select Saturdays at 11:00am in the Library Bar at The Lake House for crafts and sparkling wine!
Let's Get Crafty