In-Room Enhancements
Enhance your stay or treat a loved one to a delicious Finger Lakes inspired amenity.
Please place your order using the form at the bottom of the page.
FLX Popcorn
Perfect For Movie Night
Satisfy your sweet or salty craving with one (1) bag of FLX Popcorn. Choose from one (1) Canandaigua Cashew bag or one (1) Wine Trail White Cheddar bag, perfect for movie night or light snacking.
$20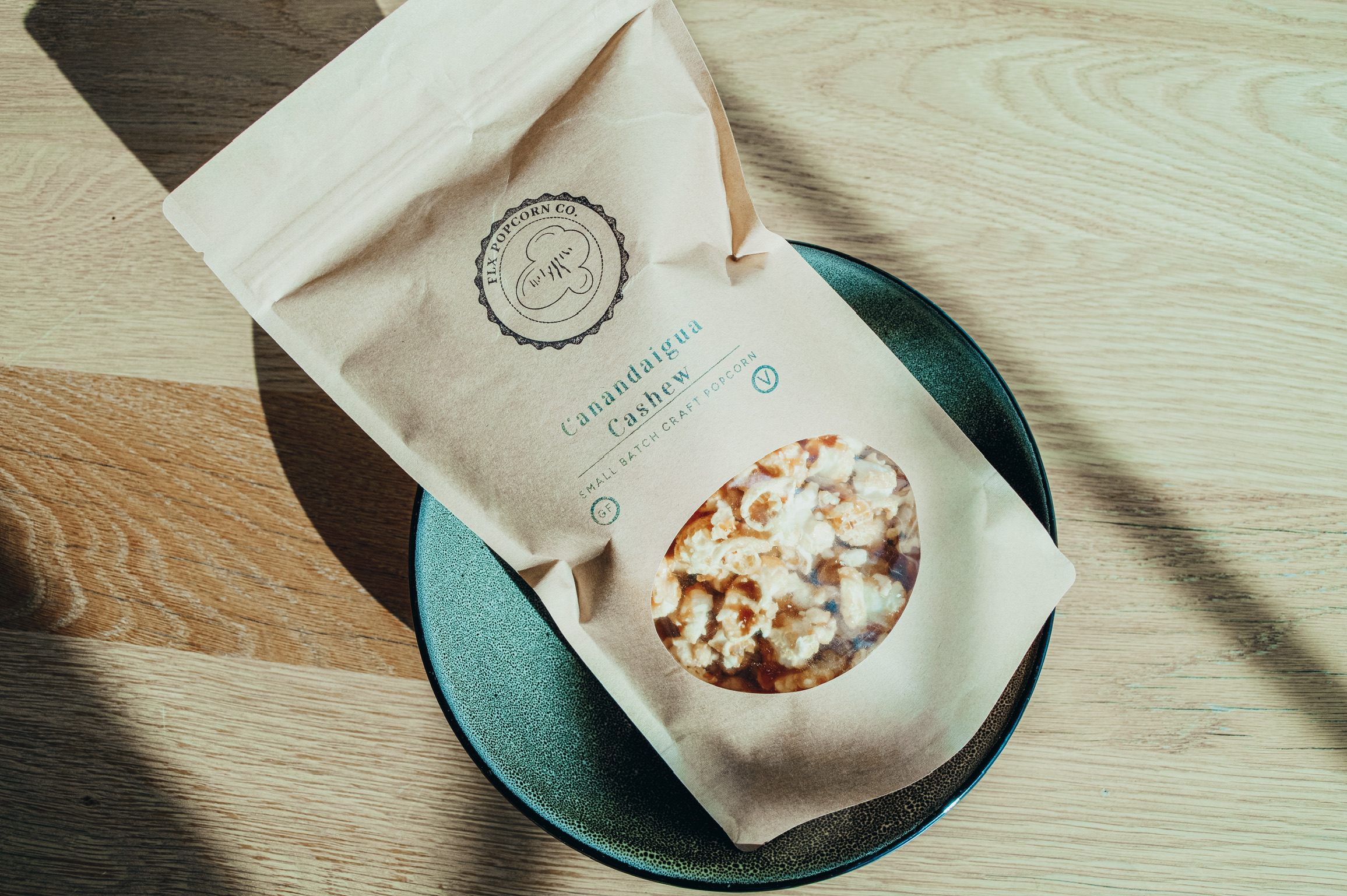 Brew Snacks & Local Beer
Chef's Favorite
Chef's favorite! Satisfy your hunger and relax upon arrival with two (2) local beers (16oz) paired with Rochester's own Swan Market Cured Pepperoni and a New York State Aged White Cheddar Cheese block.
$75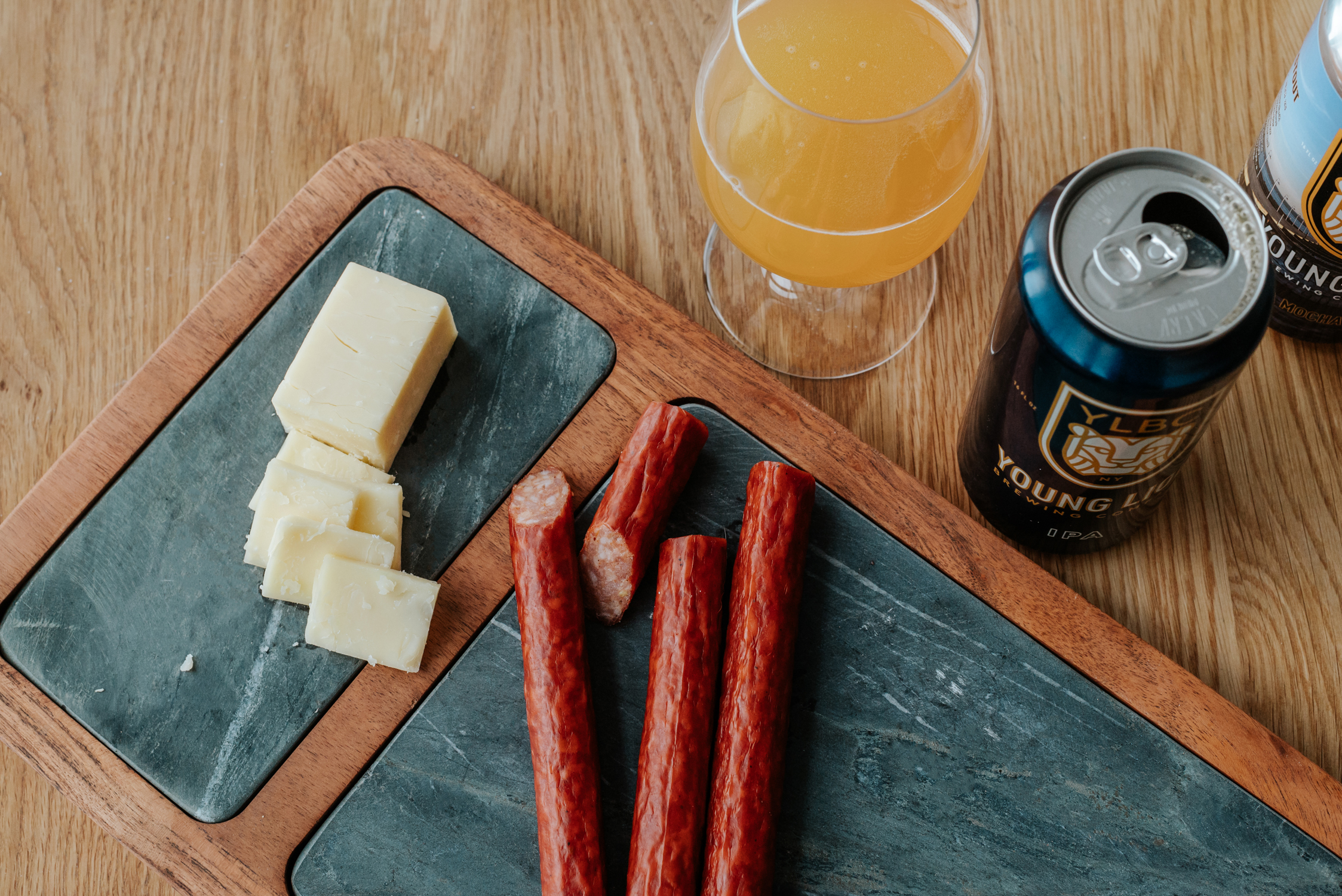 Pretzels & Pub Mustard
Salty Snack
Enjoy oversized Martin's Pretzels sprinkled with salt and a jar of Finger Lakes' Arbor Hill Pub Mustard – perfect for boat trips or relaxing pool side.
$32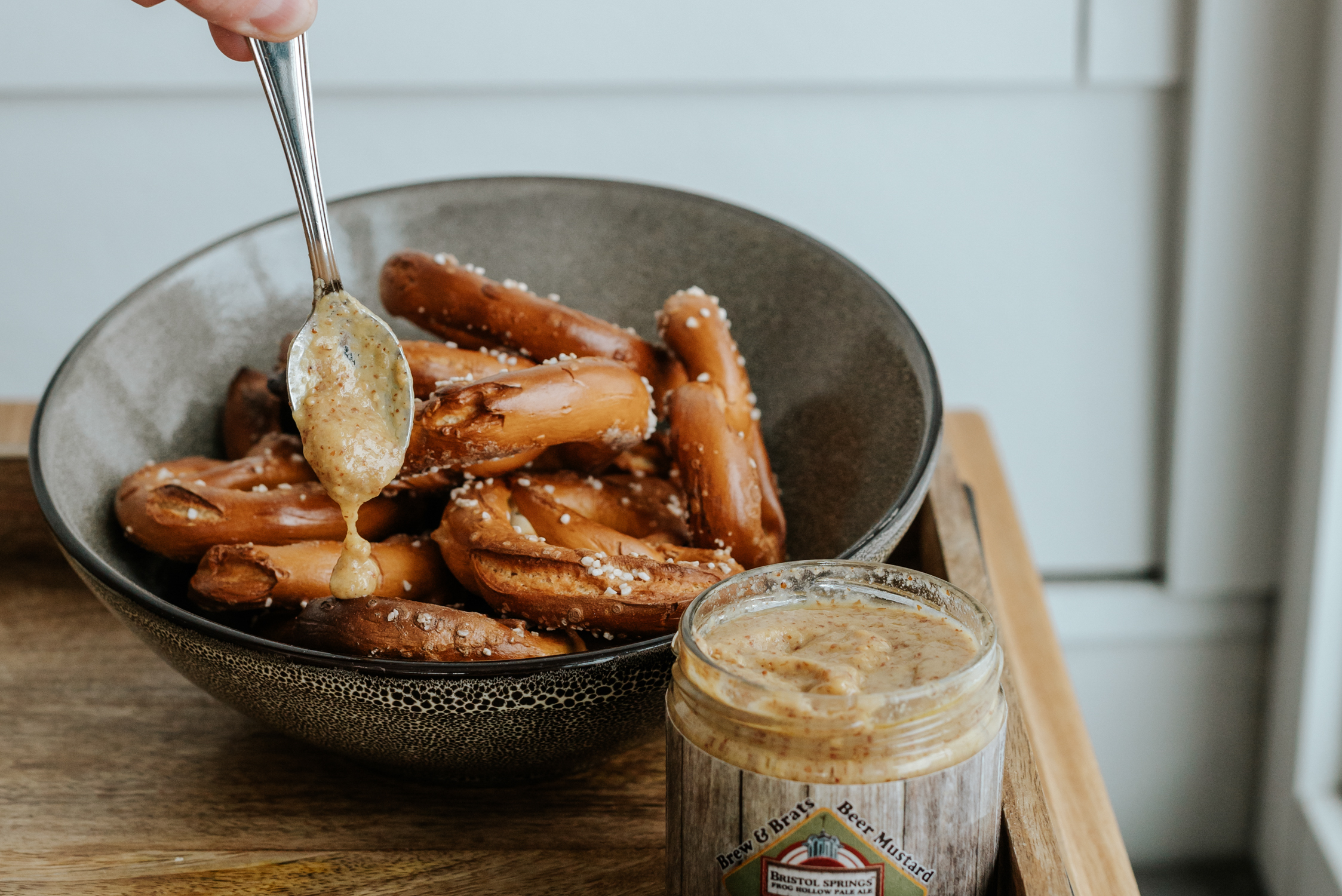 Local Artisan Cheese & Charcuterie Board
The Perfect First Bite
This classic dish highlights the bounty of the region and is the perfect first bite upon arrival. Accompaniments vary by season for the freshest ingredients to be included.
$36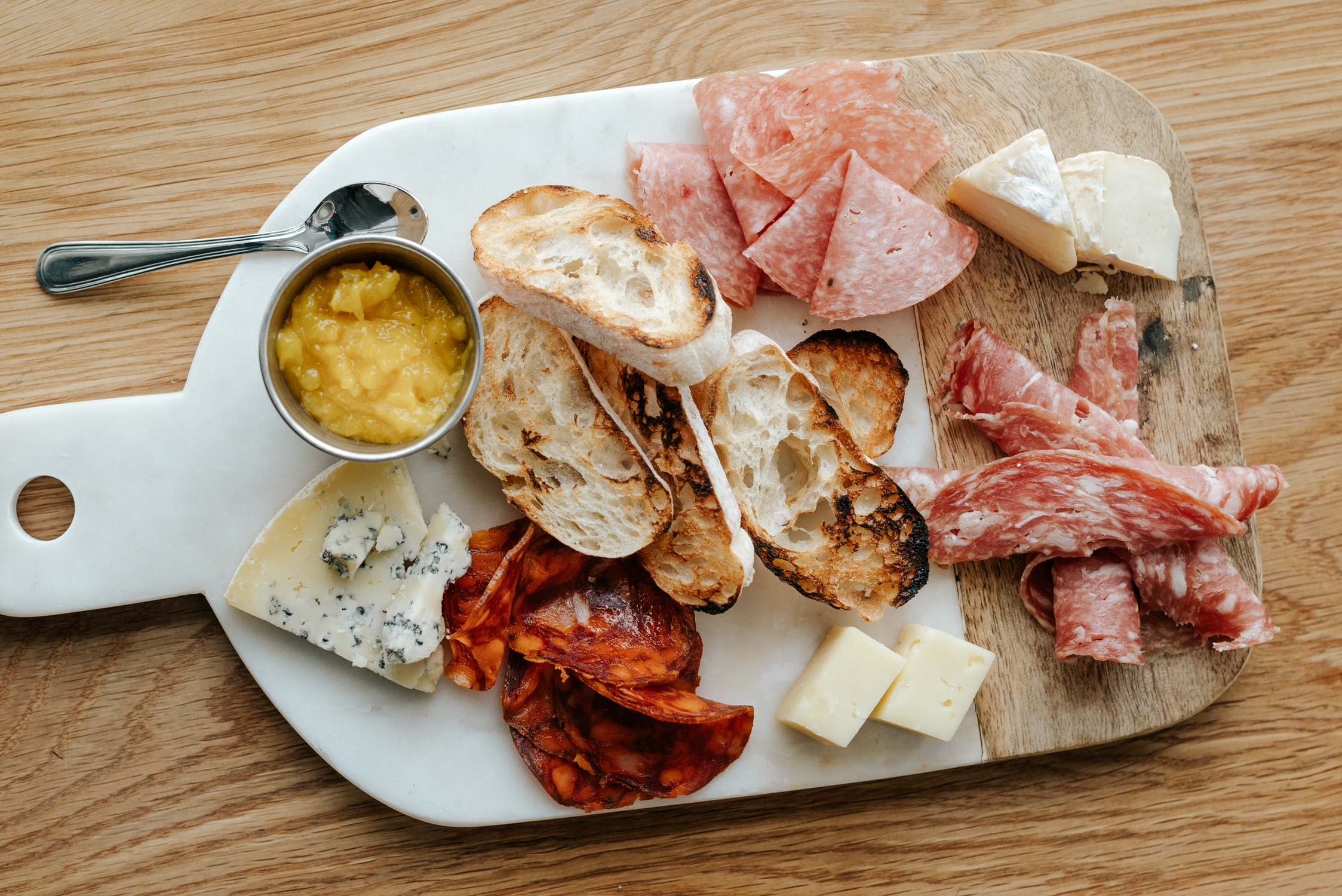 New York State Apple Basket
Local & Fresh
New York City might be referred to as the Big Apple, but the Finger Lakes has the true bounty of local grown apples. Whether sliced with caramel, pressed into cider, or eaten straight off the tree, nothing compares to a New York State apple. Basket includes six (6) assorted local apples, house-made salted dulce de leche dip, and one (1) bottle of local Red Jacket apple cider.
$50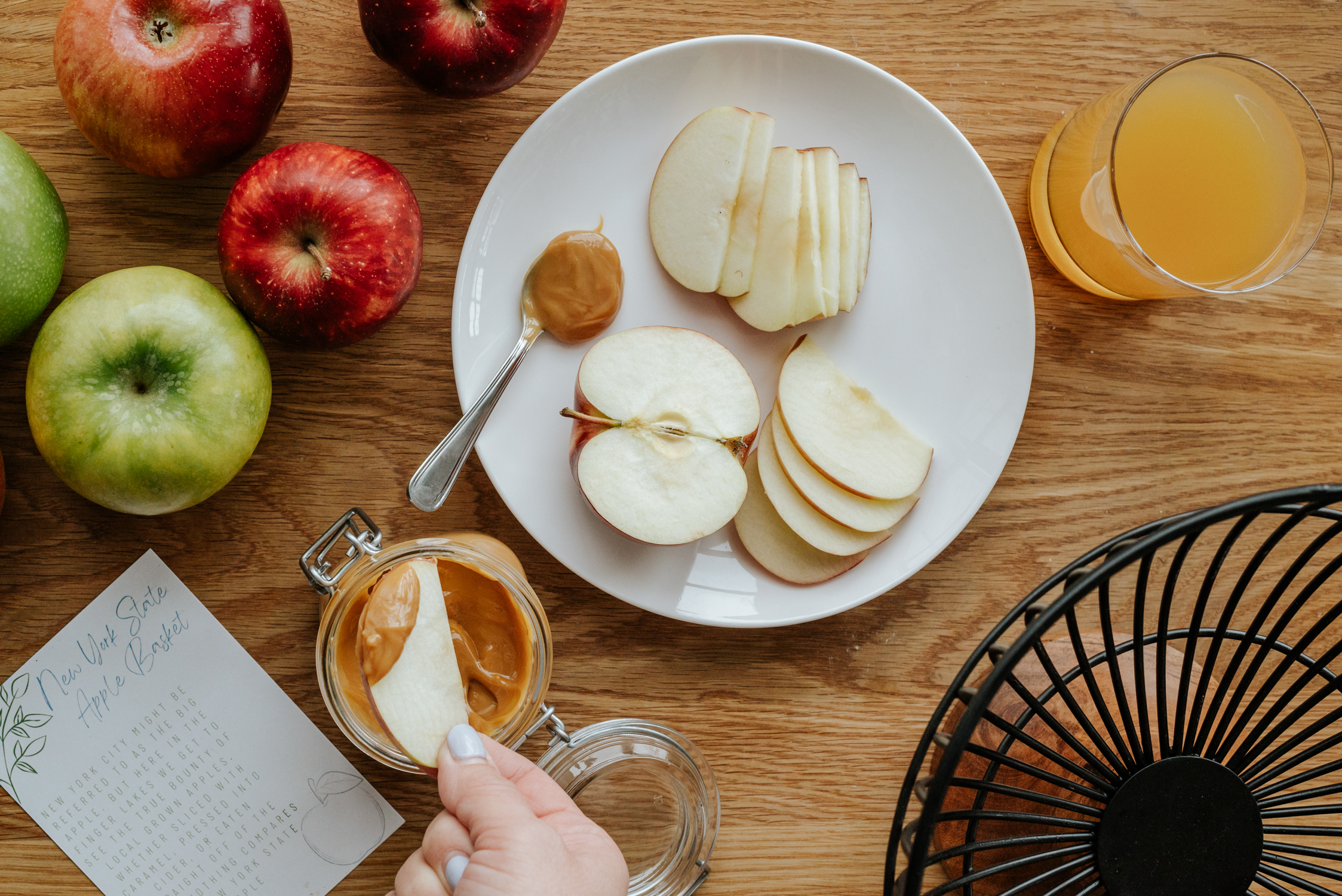 Milk & Cookies
Perfect Cookie Jar
A modern take on this classic comfort features two (2) bottles of Pittsford Dairy Farms Milk (chocolate and whole milk) and four (4) house-baked cookies. (Example, Chocolate Chip, Lemon Blueberry, Brown Butter Oatmeal Raisin, Salted Double Chocolate, flavors vary.)
$55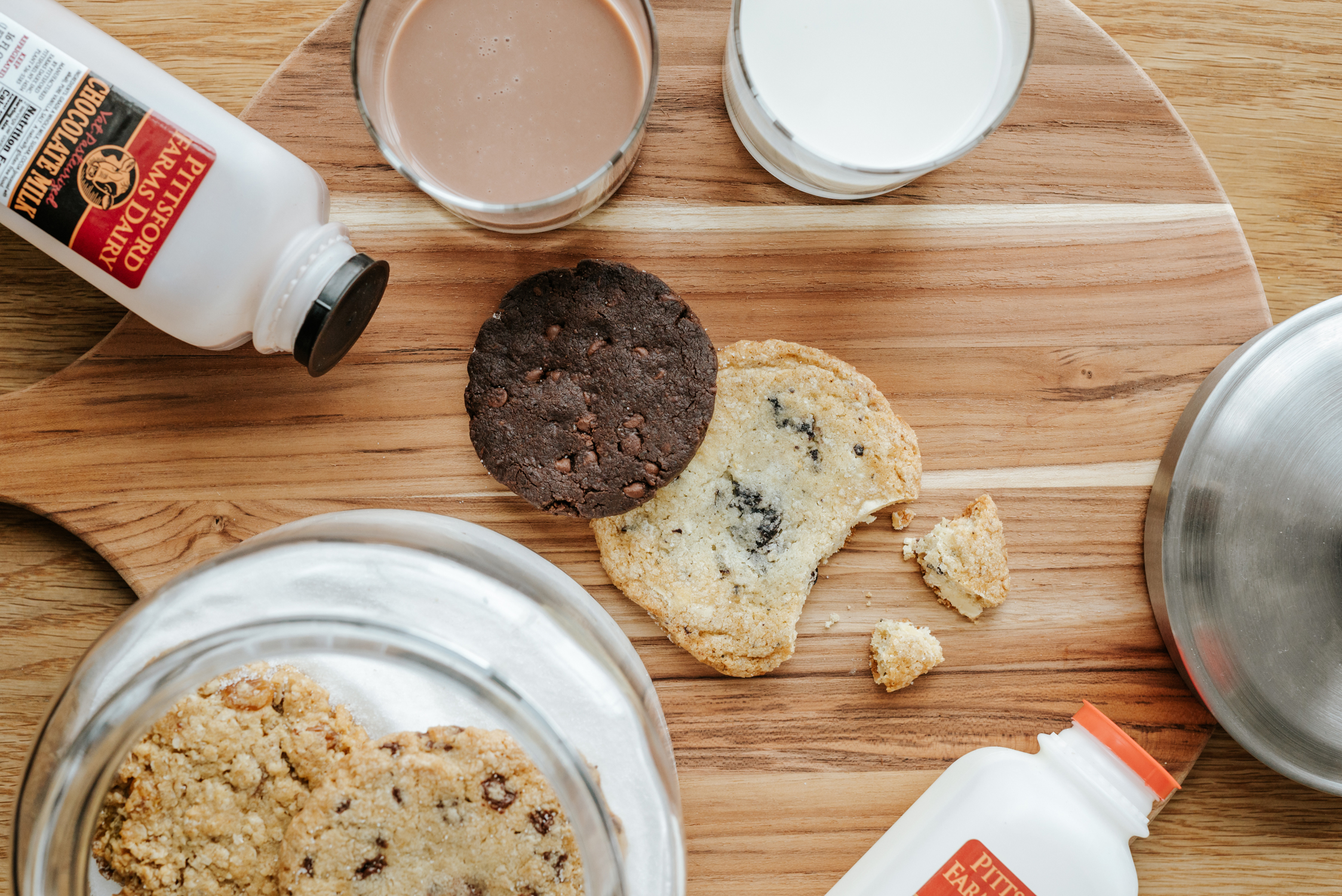 Sweet Treat Sampler
Taste Of Everything
A selection of seasonal, house- made desserts from The Lake House pastry team. There is something to satisfy all sweet tooths and is sure to impress!
$95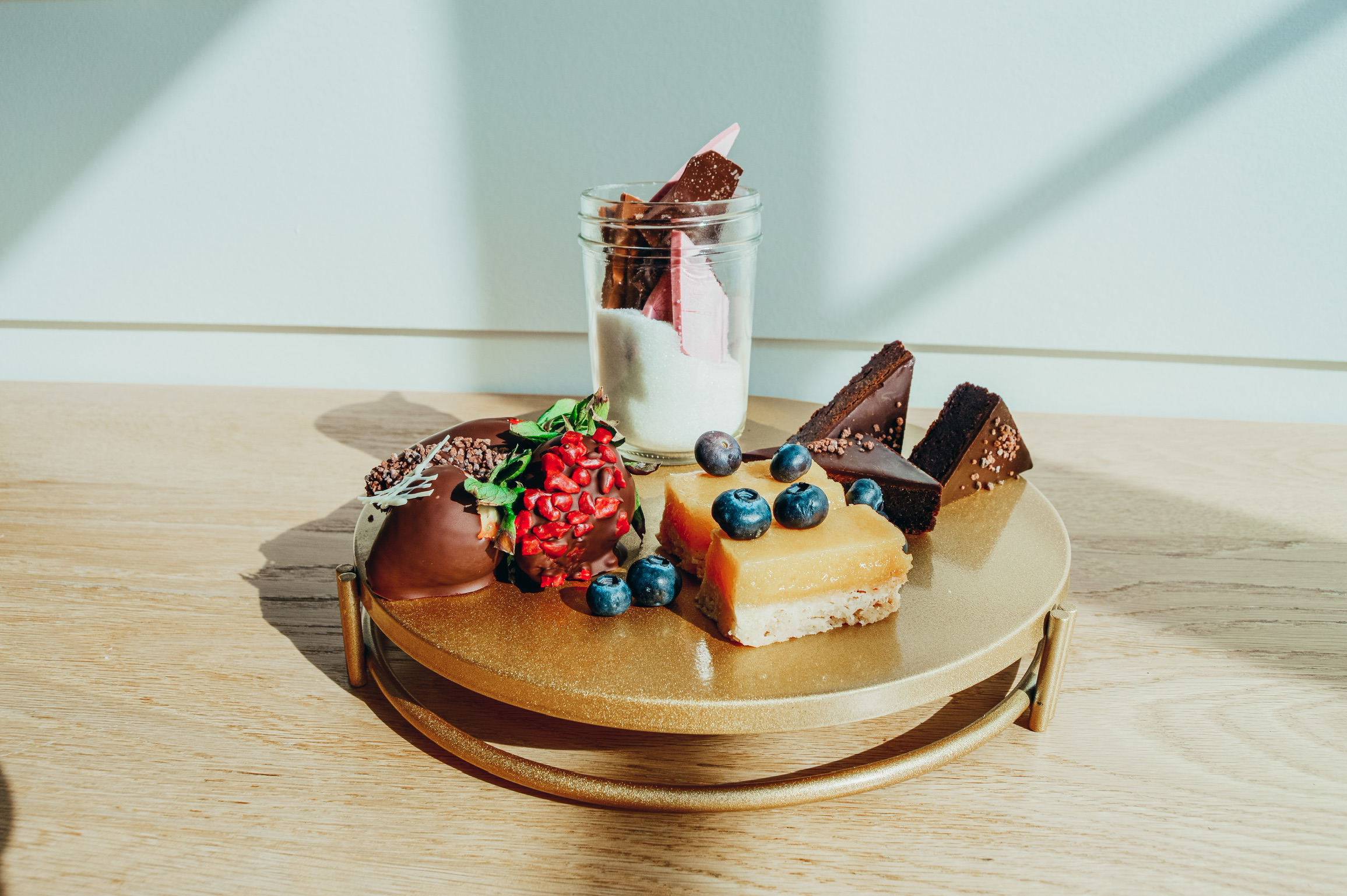 A Day at The Lake House Chocolate Truffles
Flavors Of The Lake House
Take a flavorful tour of The Lake House with a curated collection of six (6) hand-crafted truffles that are as visually delightful as they are to taste.
Willowbrook Truffle: Similar to a luxurious body treatment, these flavors of lavender & honey will bring you a calm, relaxing aura straight to you palette
$55
Library Bar Truffle: There is no better way to start your day than with lake views and strong coffee
Garden Truffle:  Fruity & herbaceous notes of lemon &rosemary remind us of quiet strolls through our gardens on a warm spring day
Rose Tavern Truffle: Sunday brunches in Rose Tavern aren't the only time you can enjoy the sweet and spicy flavors of a fresh cinnamon bun
Sand Bar Truffle: Bright strawberry & tart lemon flavors bring the Vibes of a summer day at the Sand Bar to you year round
Lakeside Nights Truffle: No stay is complete without a relaxing evening by the fire, enjoying friends, family, and of course, S'mores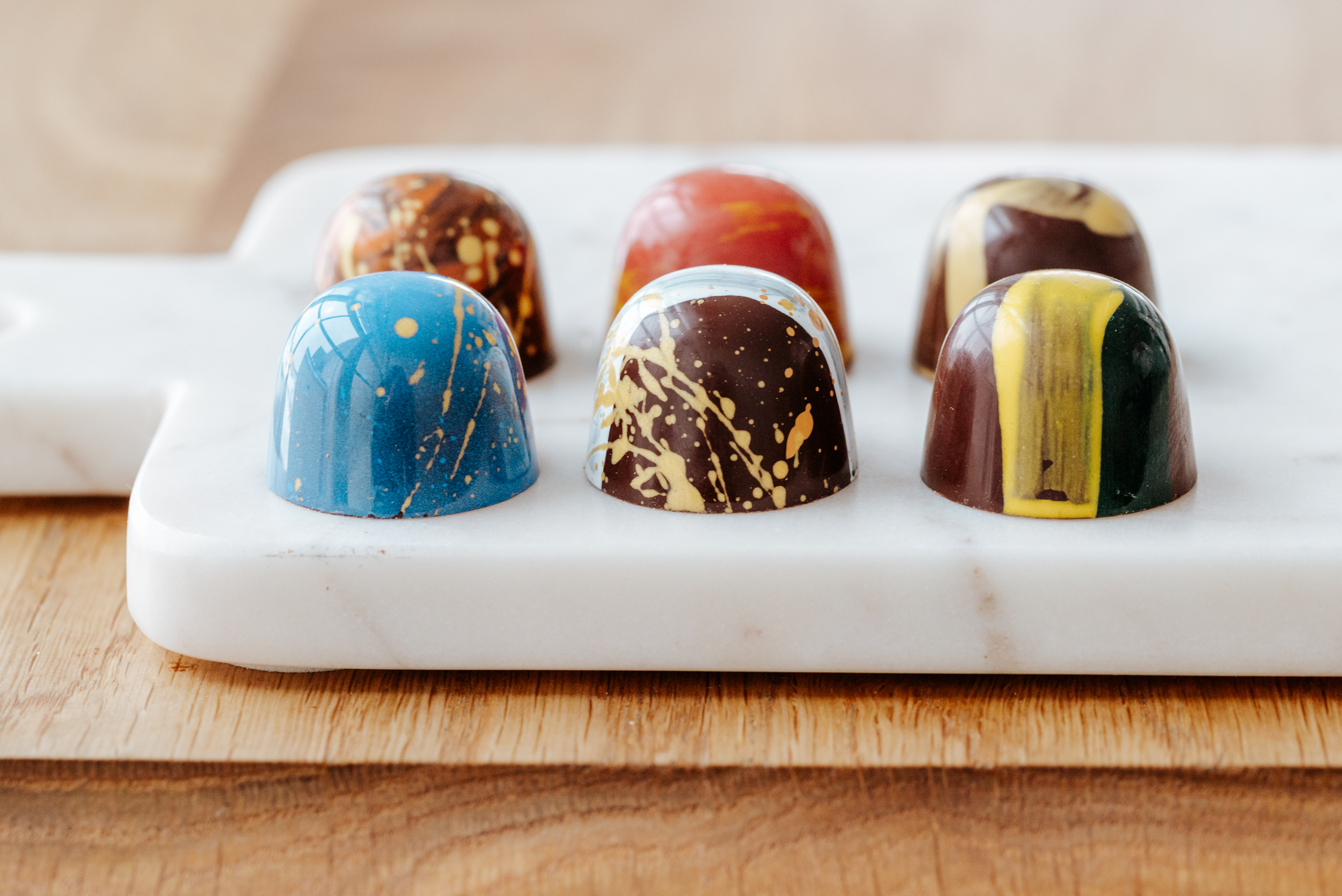 French Macaroons
A French classic
A stylish welcome of crisp almond cookies filled with an assortment of buttercreams, jams, and ganache.
$36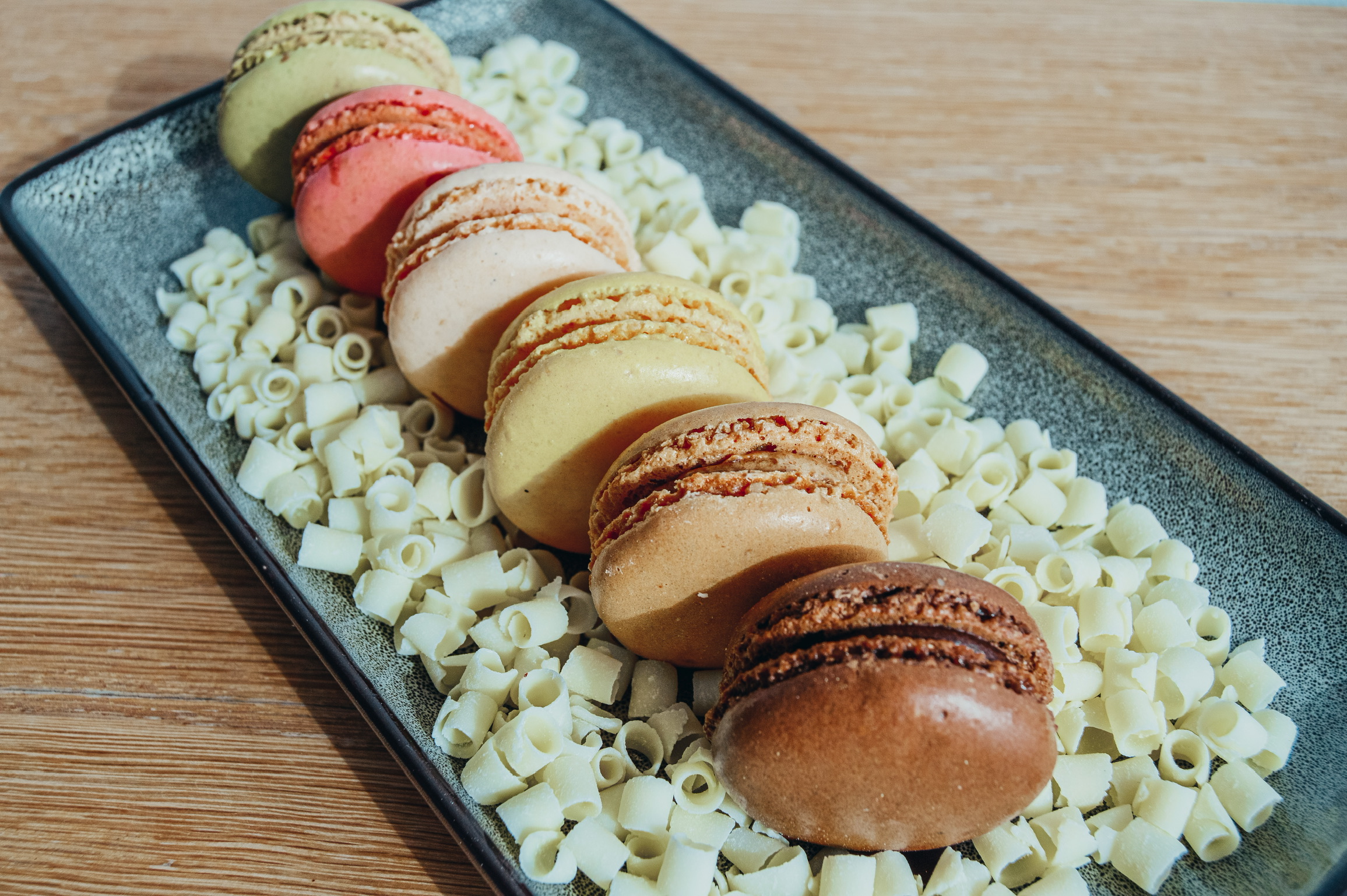 Celebration Cupcake
Sweet & Simple
Mark your special occasion and show them you care with one (1) of our custom decorated and chef-baked cupcakes.
$10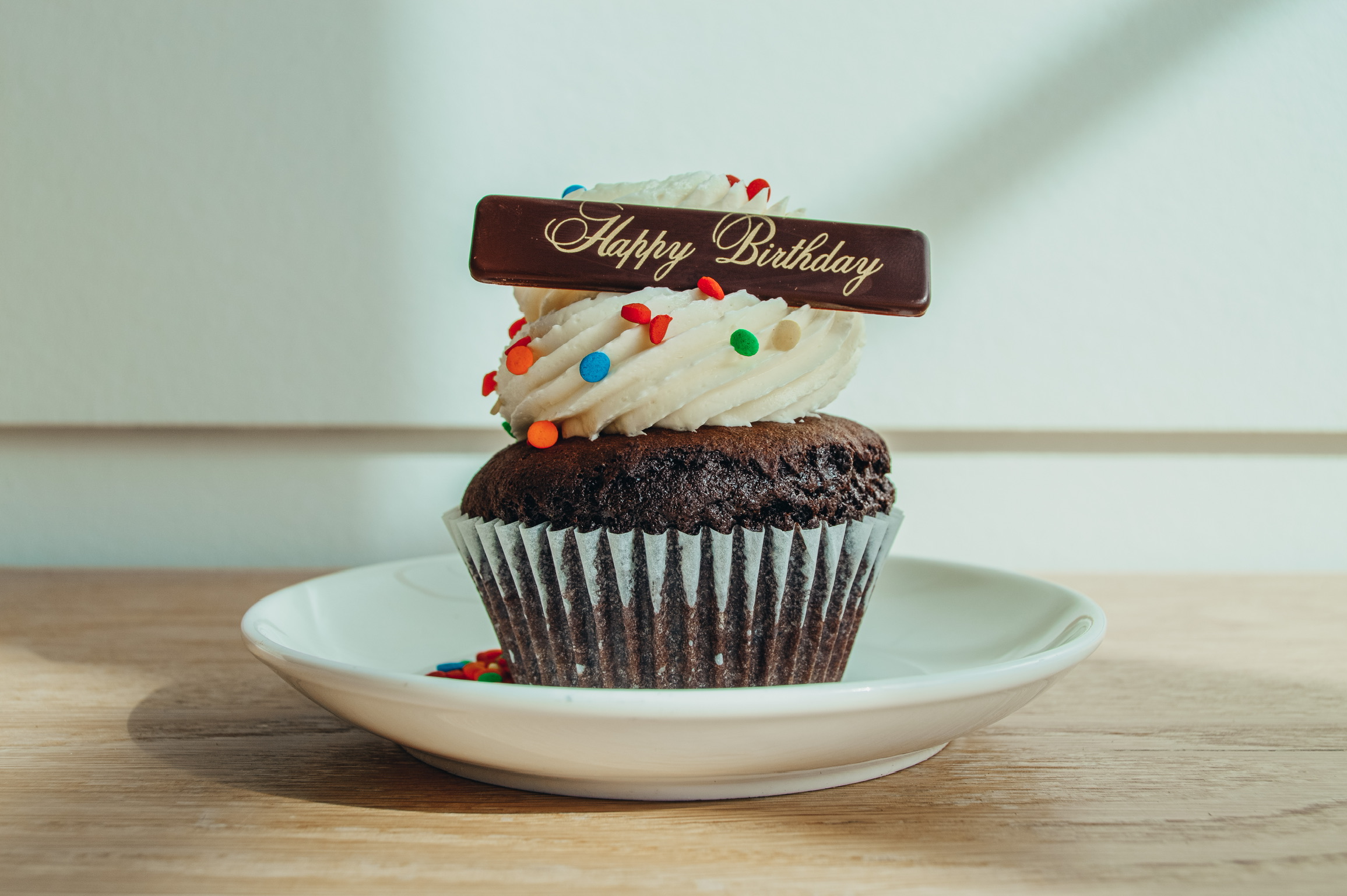 Chocolate Covered Strawberries
The Perfect Bite Sized Treat
Everyone's favorite treat. Sweet strawberries coated in Dark Chocolate and topped with white chocolate and caramelized cacao nibs.
$35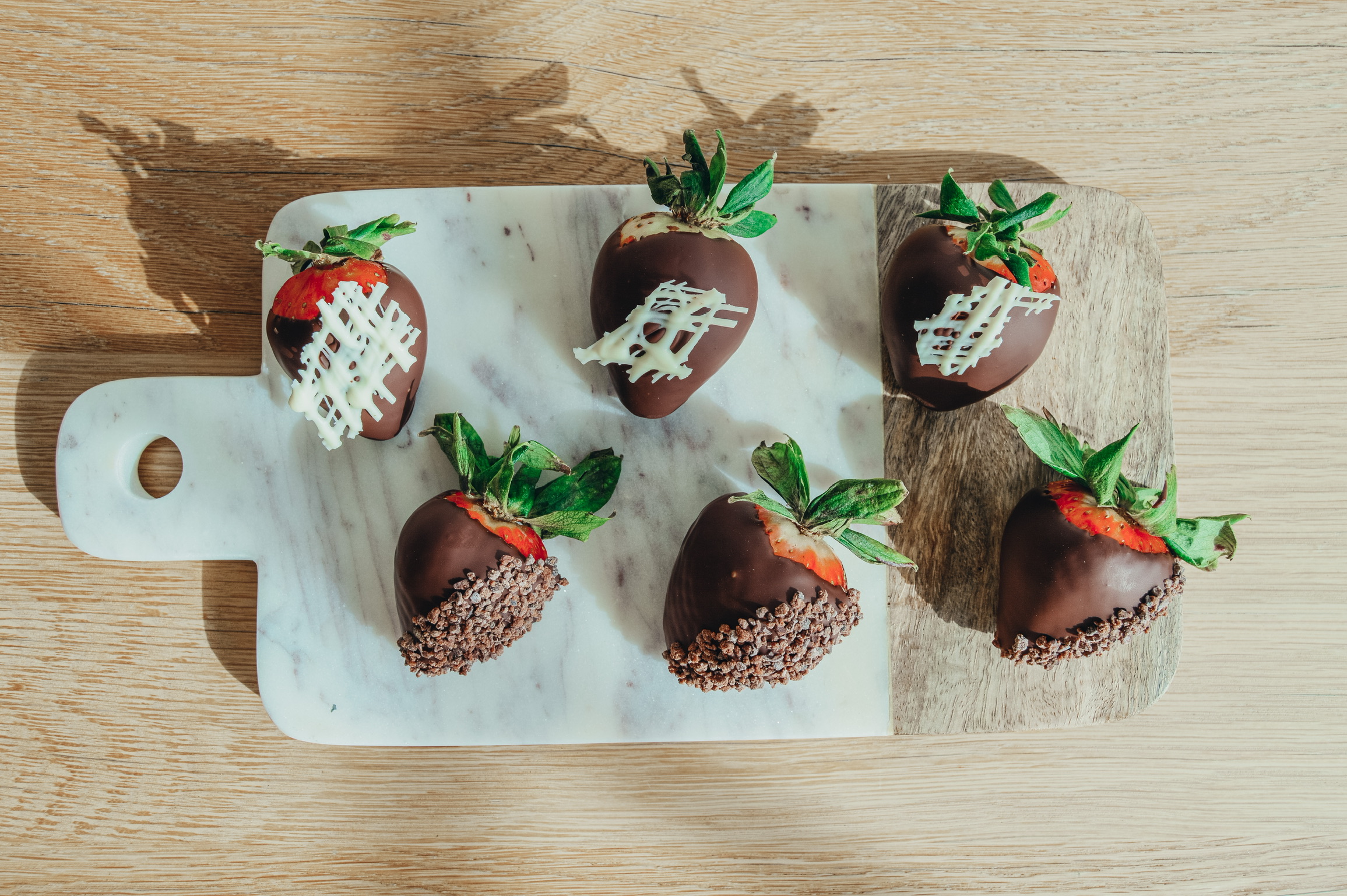 Order Now
All orders require a 48 hour notice prior to the stay.
Your order will automatically be added to your room. If you are placing an order as a gift, our team will be in touch to finalize the order.