Finger Lakes Experiences
YOUR NEW FAVORITE YEAR-ROUND DESTINATION
Whether you're looking for adventure or luxury relaxation, the Finger Lakes offers endless options for fun outside of our doors, such as the picturesque Kershaw Park, Canandaigua's historic Pier, Bristol Mountain, and multiple gorgeous walking trails.
If you can't find what you're looking for here, just ask.
Contact Us
Bristol Mountain Aerial Adventures
Discover the premier winter resort in the Finger Lakes.
Soar through the trees and have an adventure at
Bristol Mountain Aerial Adventures.
PLAN YOUR VISIT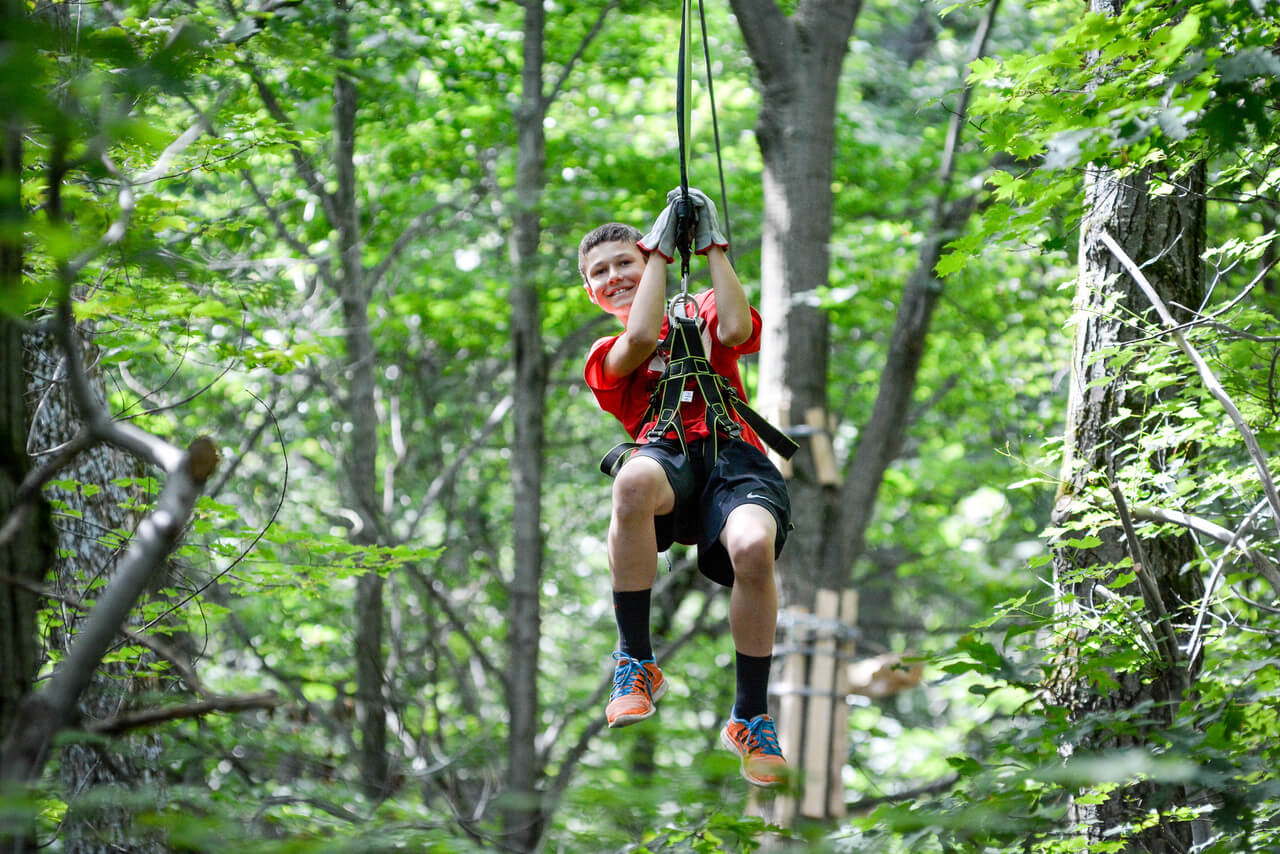 Hiking Trails
Find your trail. Discover your path.
Relax in the great outdoors of the Finger Lakes.
FINGER LAKES TRAIL MAP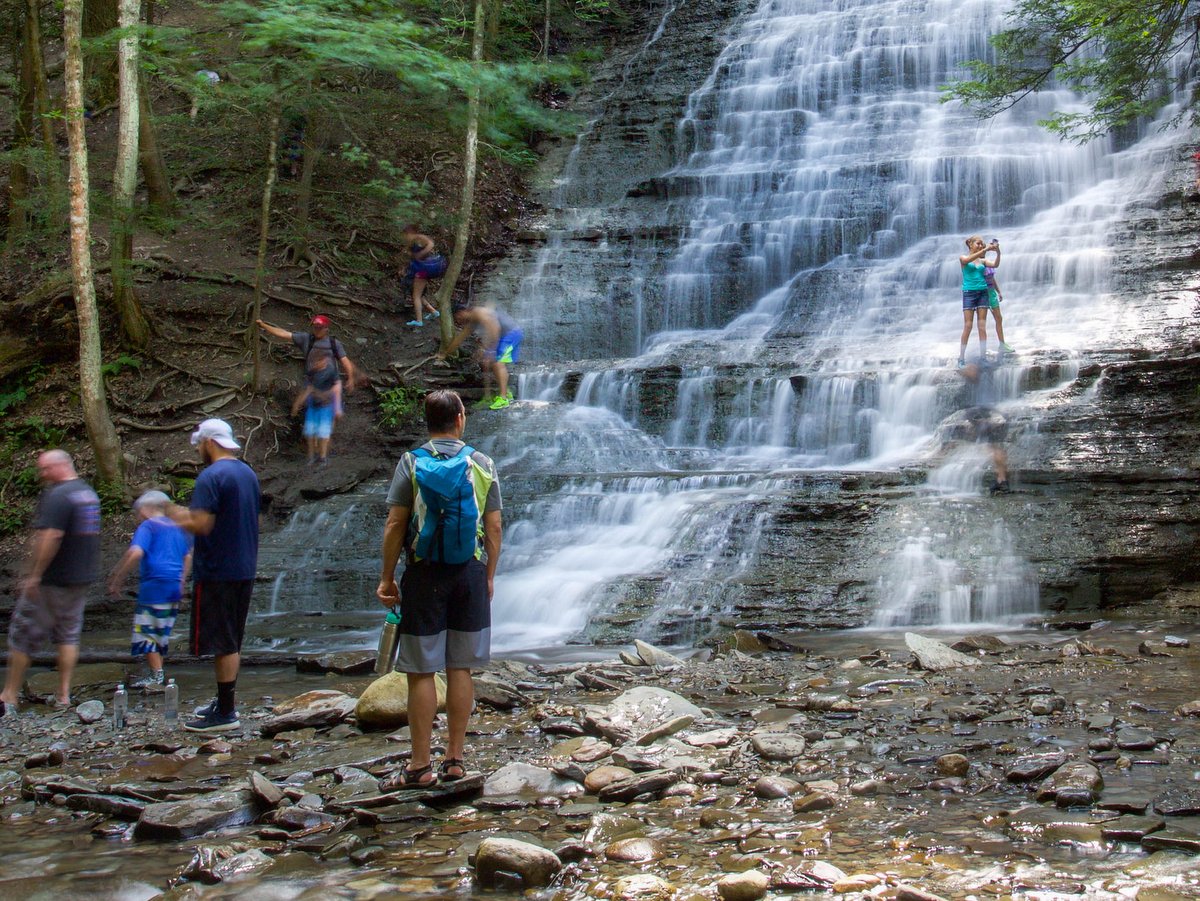 New York Kitchen
Located adjacent to The Lake House, New York Kitchen provides daily educational hands-on cooking and craft beverage pairing classes, industry certification courses, and a 100% New York State Tasting Room.
Lake House guests receive 10% off flights in the New York Kitchen Tasting Room
View Classes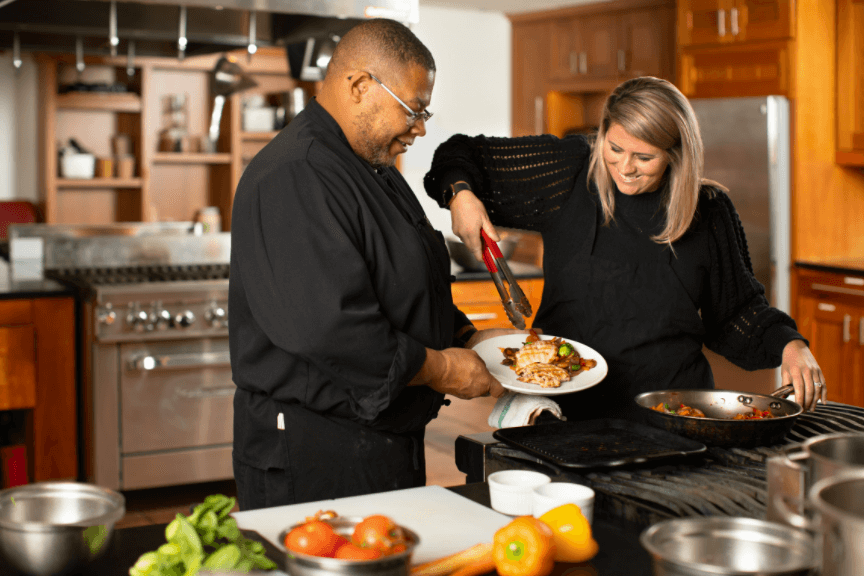 Shop, Sip and Taste
Downtown Canandaigua
Take a walk down S. Main Street in Canandaigua, NY while visiting an array of local shops and restaurants!
Downtown Canandaigua Events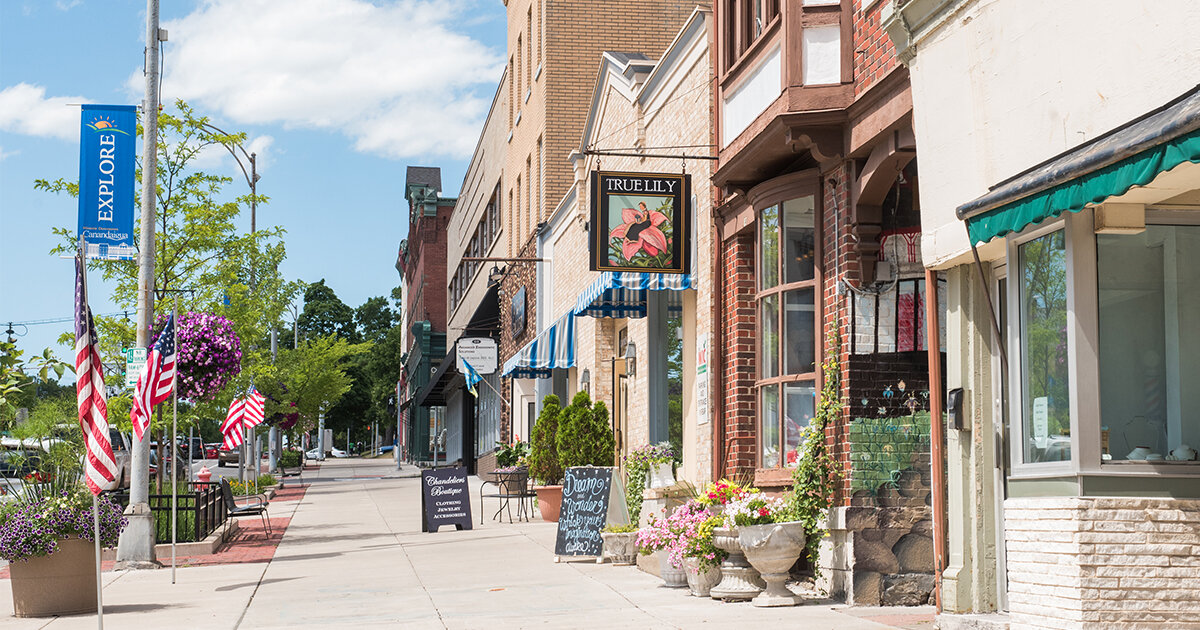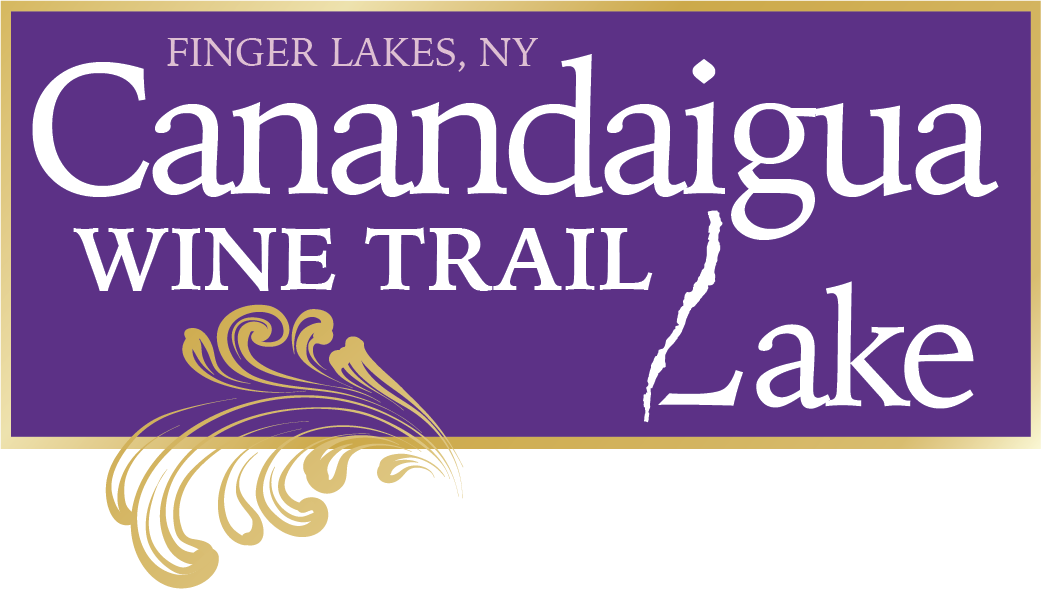 Canandaigua Lake Wine Trail
30 miles of Finger Lakes wine and food experiences in the country's top wine region.
SIP THE FINGER LAKES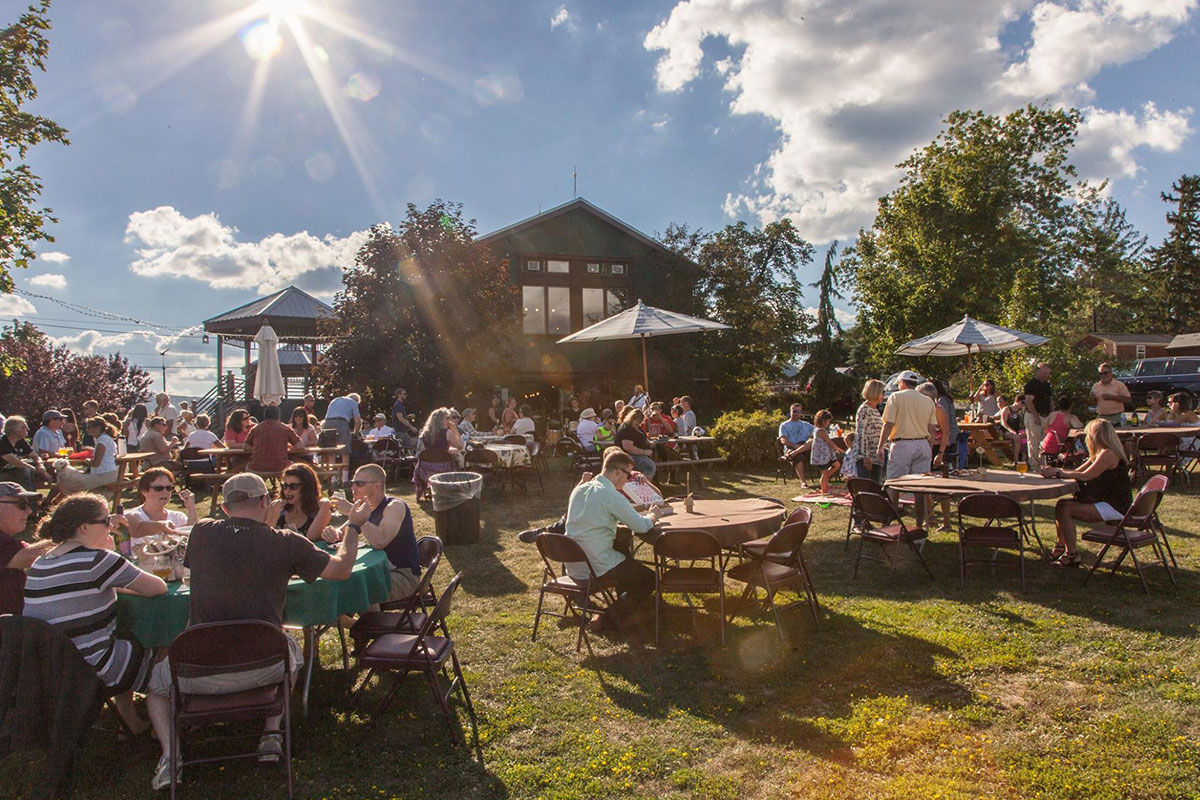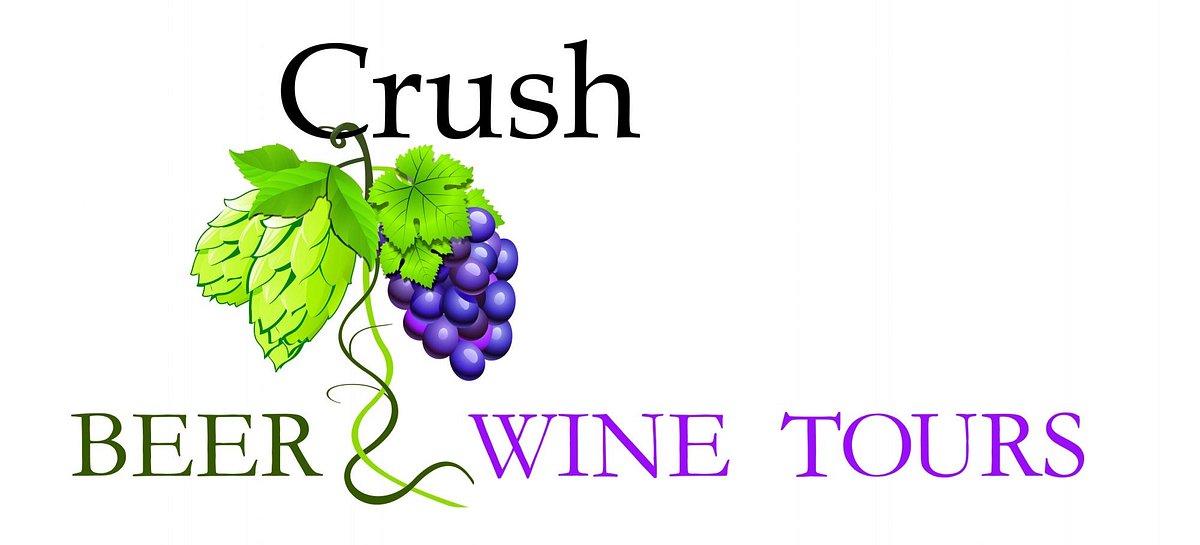 Crush On Canandaigua Beer Tours
Signature Daily Beer Tours are designed for parties as small as 2 people and up to larger parties of your desired number.
BOOK YOUR BEER TOUR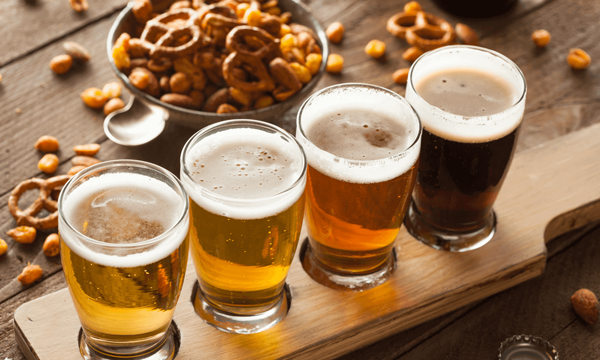 Rochester || FLX Craft Beverage Trail
The ROC/FLX Craft Beverage Trail supports and promotes our craft beverage industry, bringing attention to the hundreds of great locations in our community.
START THE TRAIL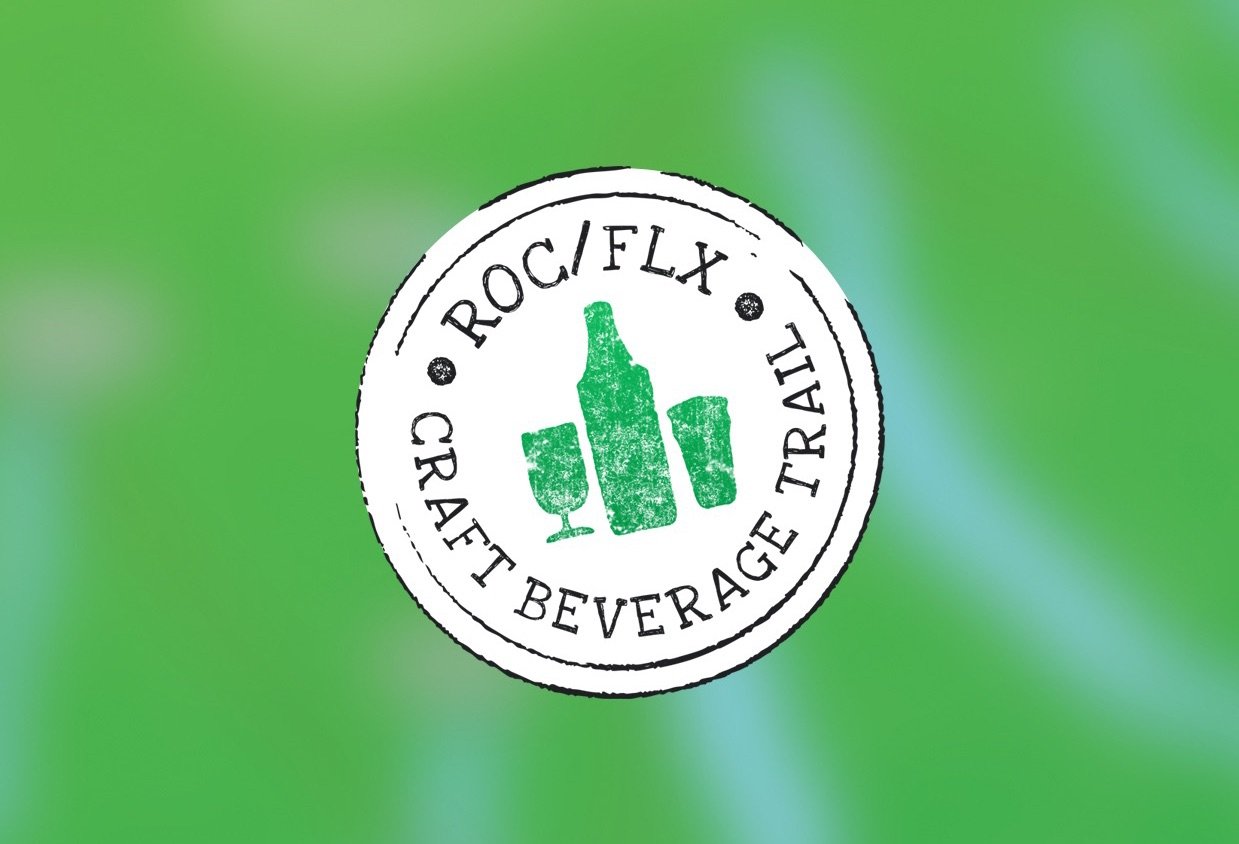 Sonnenberg Gardens + Mansion State Historic Park
Whether strolling through its flower-filled gardens, picnicking under its majestic trees or touring its magnificent mansion, Sonnenberg Gardens and Mansion State Historic Park is a very special place.
STROLL THROUGH HISTORY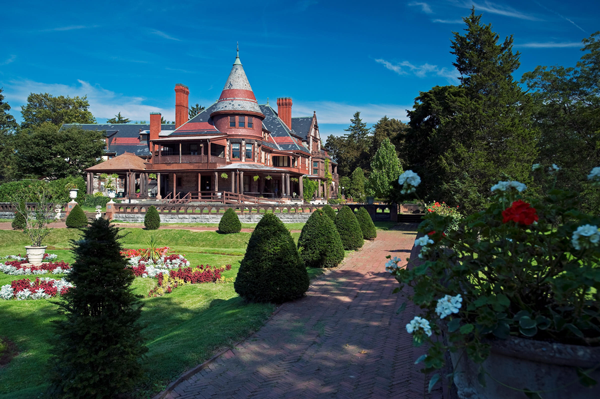 Kershaw Park
9 acres of park stretching along the north end of Canandaigua Lake. Enjoy paths along the lake, several benches, park tables and grills to sit and enjoy the view. Complete with a playground and gazebo.
PLAY & SWIM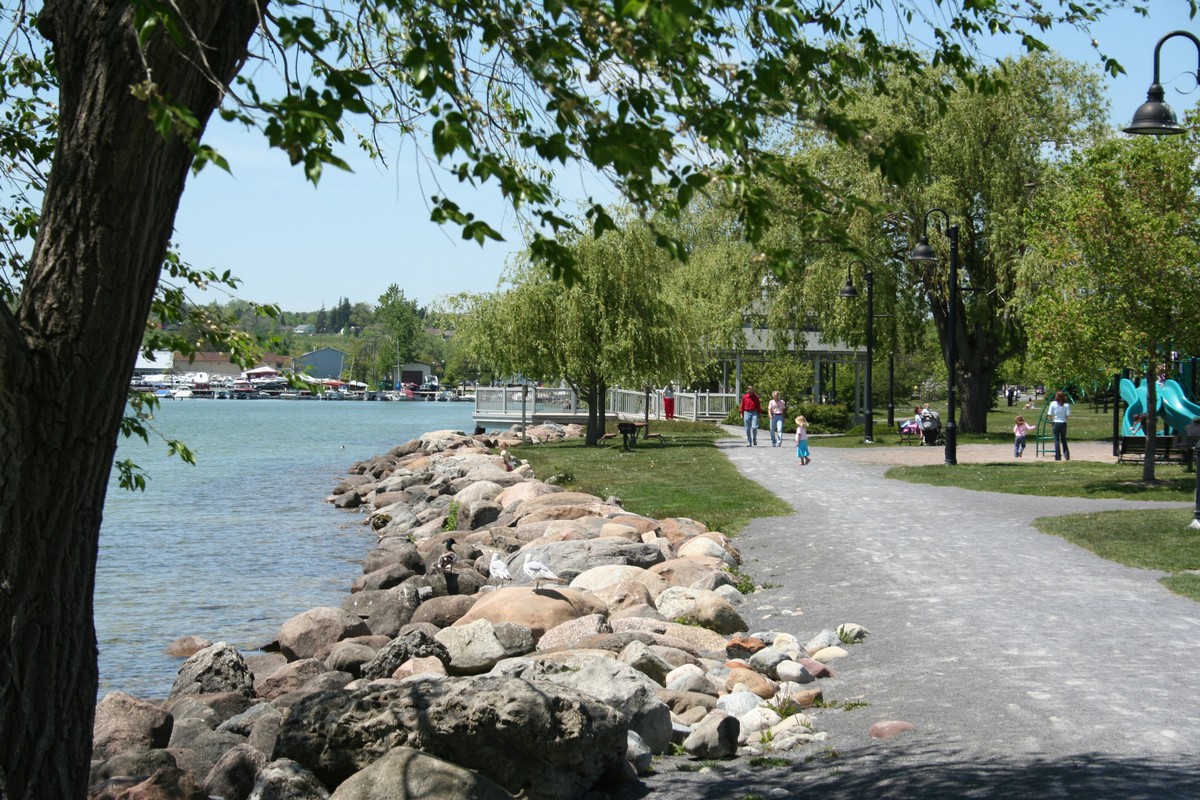 Strong National Museum of Play
Visit the Ultimate Play Destination!
The Strong is a highly interactive, collections-based museum devoted to the history and exploration of play.
Your childhood is closer than you think.
GET YOUR PLAY ON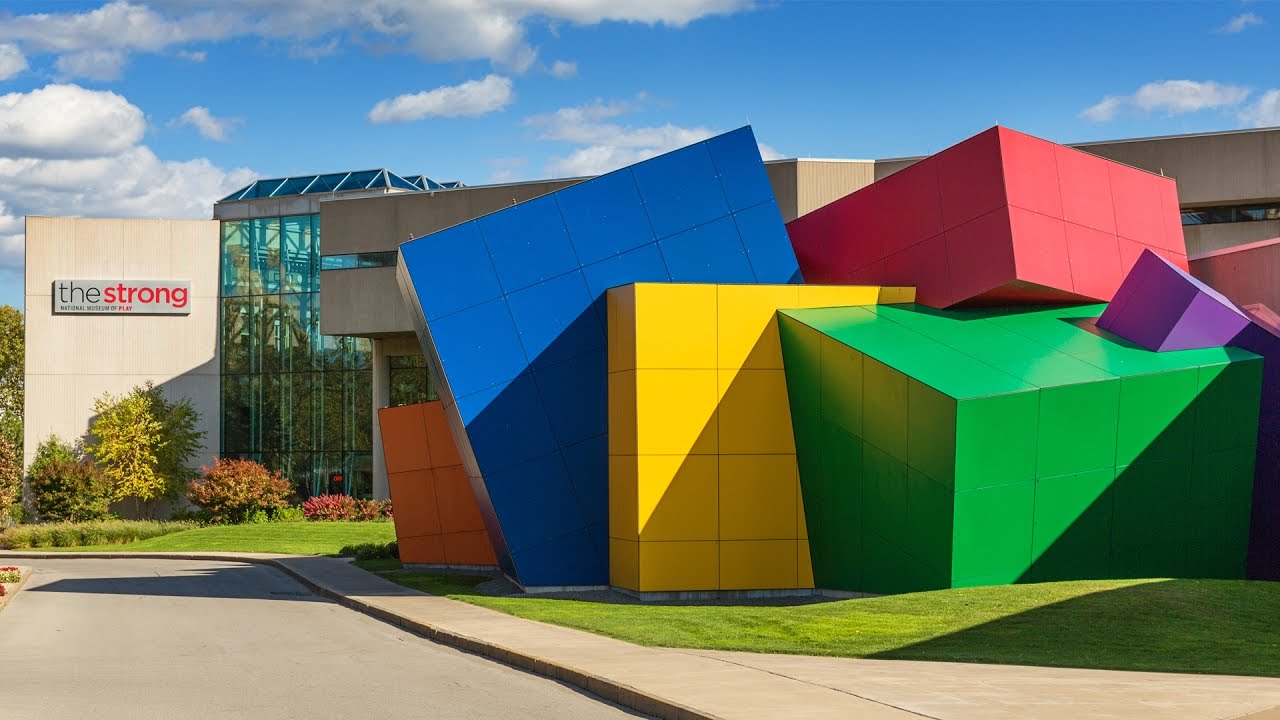 Rochester Museum and Science Center
Dedicated to community education in science, technology, and local history. Discover three floors filled with over 200 interactive science and history themed exhibits and science demonstrations and visit the Strasenburgh Planetarium next door!
WONDERS AWAIT